Weddings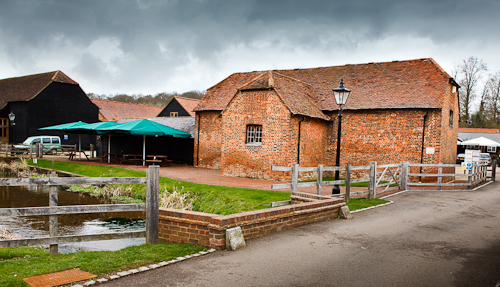 Four weeks ago, you may remember that I posted some photographs from Jeanette and Mark's  pre-wedding shoot. This weekend I had the pleasure of photographing their wedding. Their big day was at the Tewin Bury Farm Hotel which is just outside Welwyn, it's set in a lovely spot with a stream running by. The converted barns gave Jeanette and Mark's day a cosy and warm feel with plenty of room for their guests to relax and party.
Below are some of my favourite moments from the day.
Wedding details
Wedding date: 27th March 2010
Wedding Ceremony and Reception: Tewin Bury Farm Hotel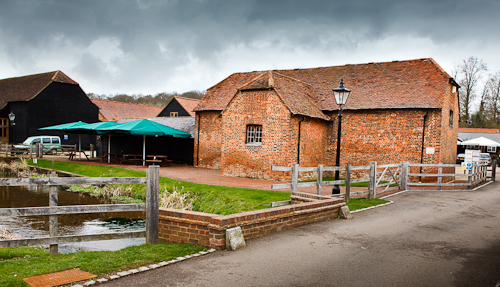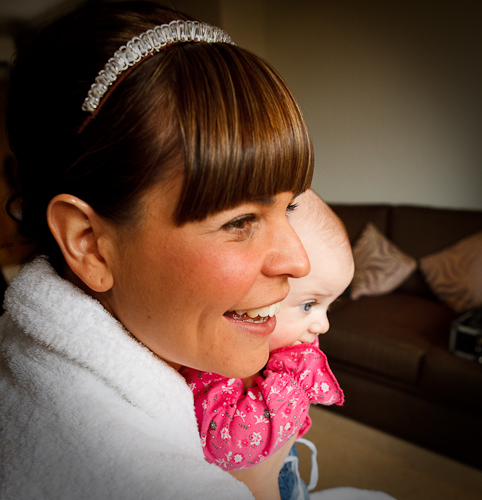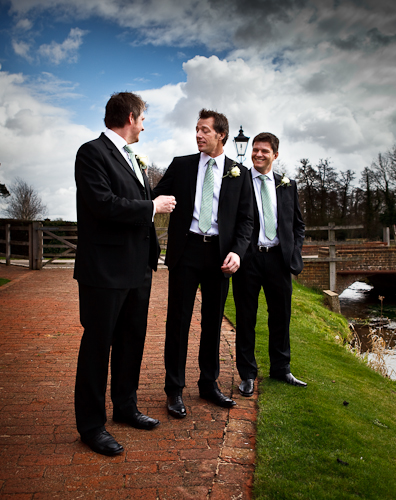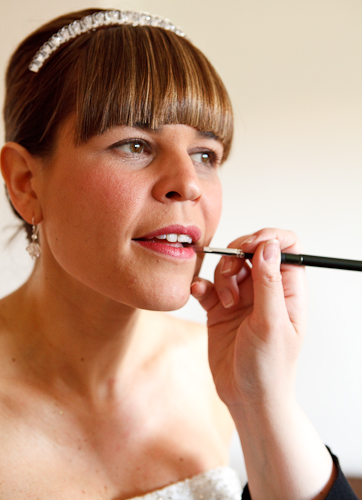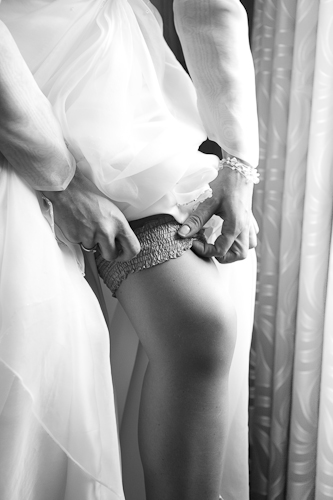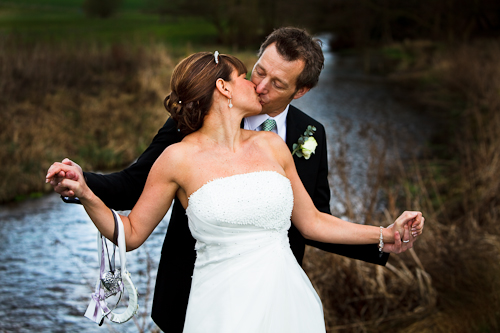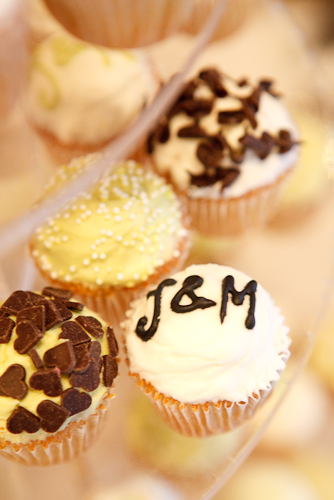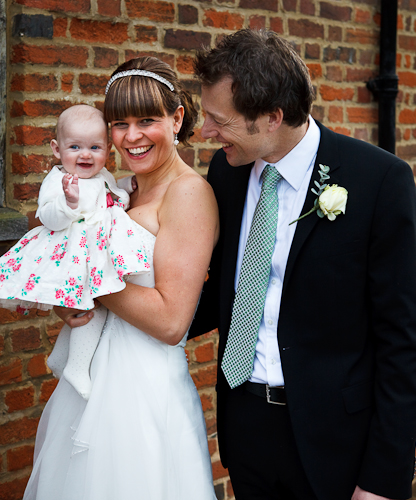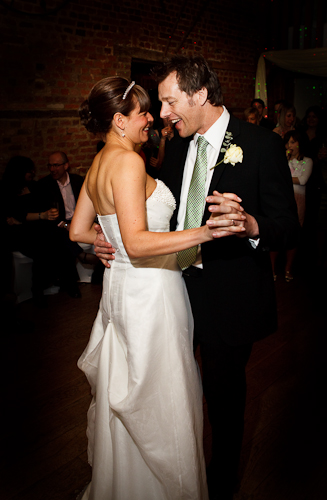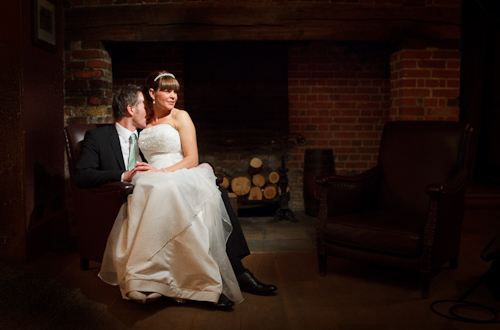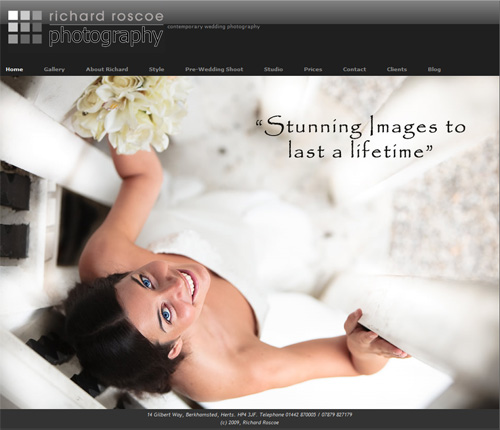 I've just updated my main website to include a section covering my Wedding Photography services. Please take a look and I'd love to hear your feedback.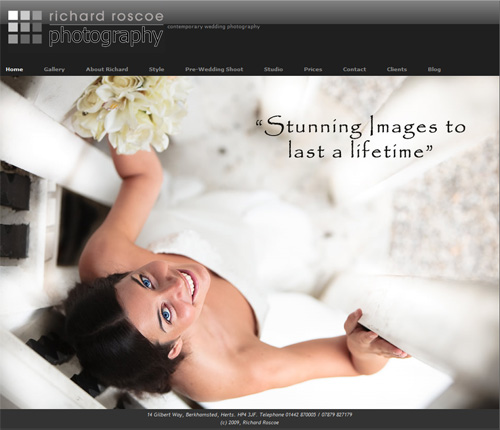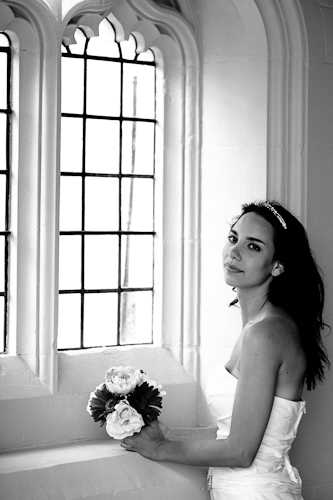 Last week I attended a 4 day wedding seminar where I spent time shooting a bride and groom and learning lots about the business of weddings.
Here are a few shots from the shoot at Danesfield House, a stunning country house hotel and spa.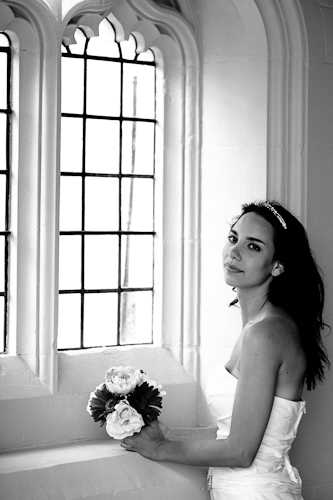 And few few more from Bisham Abbey and local church, here with Jack and Jess.
If you like the style of my work and are planning your wedding, I'd be delighted to discuss how I could help you.