The weather is definitely looking more autumnal this week and the forecast is talking about the night time temperatures getting down to 3 degrees C by the weekend. There are already a few trees with leaves changing colours and as October approaches we should see some beautiful displays of orange, red and yellow foliage.
I've set aside a few dates for Ashridge Family Portrait Shoots, October 23/24 and 30/31. I'll be doing 30 minute shoots in the Ashridge Estate for only £25! You'll get some stunning images that will be perfect to hang on your wall or to give to relatives for Christmas presents.
So why not join me on one of those dates and have some fun!
Give me a call to book your slot on 01442 870005.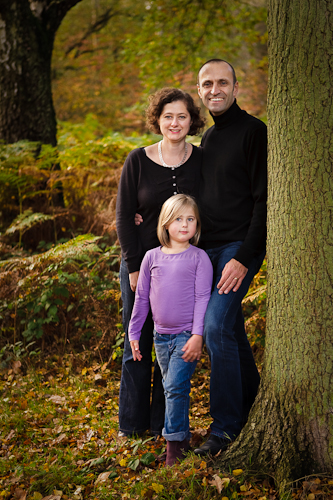 More images from Ashridge