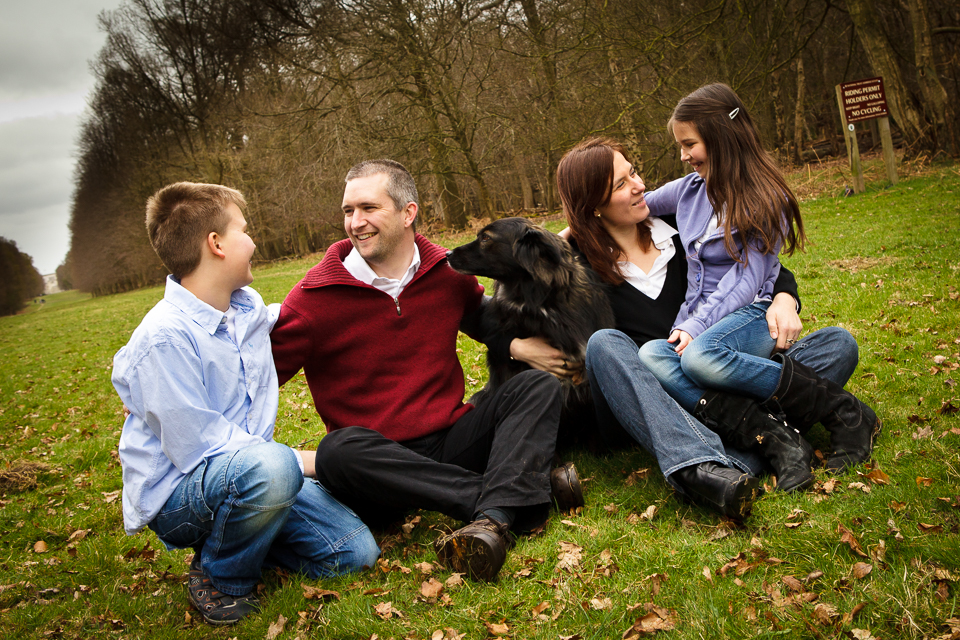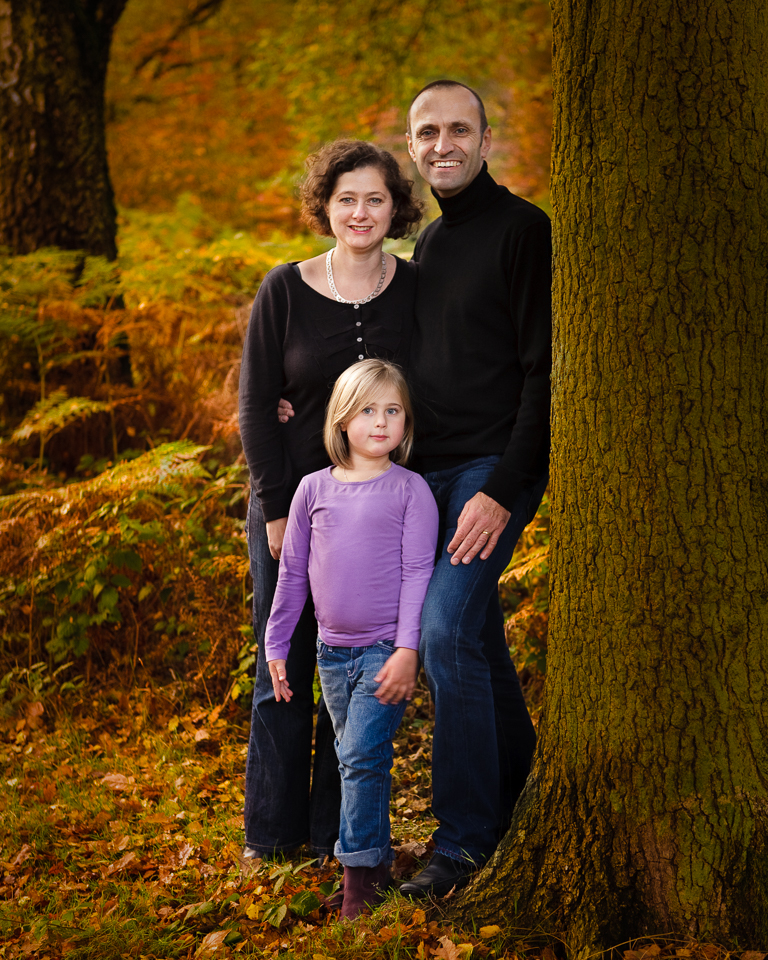 Enjoy your shoot
Most of my sessions are created on location. I carefully choose locations that you can be comfortable at and also have amazing backgrounds. I like to create portraits at locations that have a special meaning or connection to my clients; parks, their own home, estates, by the canal and even around towns.
Most people don't like to be photographed. Everyone wants great portraits but they think that they are not photogenic.  So what is the secret to capturing you at your best?
Great location?
Great lighting?
Wearing clothes that you feel good in?
Working with a photographer that has more than a great camera?
It's not about the camera. Once the lighting is set, and your standing there in your carefully selected clothes at just the right time of day, it's time to create the art. Uh oh! What do you do? Your hands, your smile, are you standing or sitting right? Being photographed can be intimidating.  I put all of my energy into relating to my clients and making sure they are happy, comfortable and engaged in the process. I'm a fun, friendly, and warm person. Expect to laugh and have fun during your session. I believe everyone is beautiful and I want to capture it. I want to capture the authentic you. Just being ourselves is what's truly beautiful.
Your portrait session will become a very special memory for you. Most of my clients arrive at their sessions nervous and then tell me later how much fun they had. Having fun, feeling beautiful, and creating a work of art with the ones you love most is a special experience that everyone deserves.