Watch Me Grow
Professional Berkhamsted baby photographer - Your baby's first year - it happens so fast, don't miss a second ....
Remeber your baby's first year with the Watch Me Grow plan
A time in your baby's life like no other
They grow and grow and grow
From being held in your arms to climbing the stairs
From a little tiny baby grow to bold vibrant clothes showing their personality
From you being their entertainment to playing with friends
From drinking milk to eating birthday cake
First tooth, first crawl, first step ..
Watch a baby's first year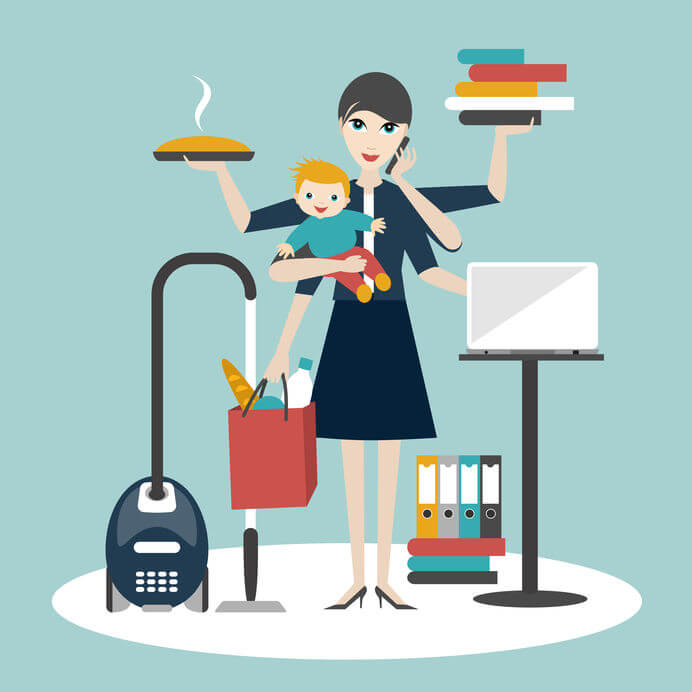 Is this you?
Are you doing more multi-tasking than ever?
Do you have a packed schedule of baby groups and classes? Swimming, music, signing ..
Are you trying to get to Pilates, yoga, the gym?
Missing out on sleep?
Trying to make time for you and your partner?
Wondering about how you'll go back to work?
Do you have 1000's of photos of your baby on your phone? Everyone does, but will they make it onto your wall? Is the lighting good? Was the expression what you wanted? Is it focussed? In the years to come, will they be what you look back at?
Set aside a little time to get a beautiful set of professional photographs to remember your baby during their first year. It's one investment you won't regret and it's one thing you can't delay. Before you know it, they will be heading to school!
Don't miss a second
The Watch Me Grow plan provides the perfect opportunity to professionally record their first year. With three shoots spaced out
one at around 4 months
then 8 months and then
at their first birthday
we will record their major milestones.
In the years to come, you'll be able to share time with your partner and your growing child to look back together and talk about those early times in their life.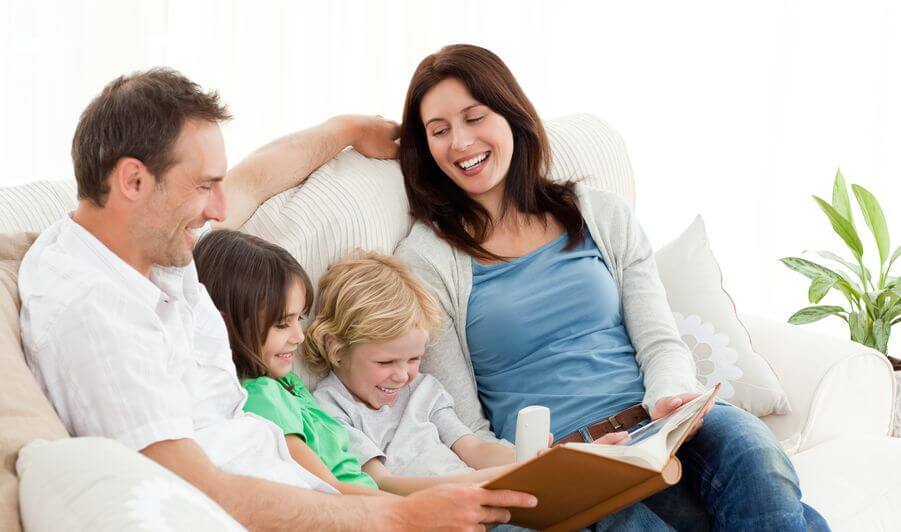 Watch Me Grow – £79
With the Watch Me Grow plan, you get:
3 Shoots
3 Viewings
A Beautiful Frame containing a photo of your choice from each of the 3 shoots
Discounted prices for additional products/images
A photographer who has worked with over 500 babies
The Studio
Free off-street parking
Relaxed studio away from town centre
Warm and welcoming
Lots of props (tricycle, toys, carts, wooden bricks etc) – you can bring your own too
Not on the high street (away from the traffic)
3 Shoots – Lots of memories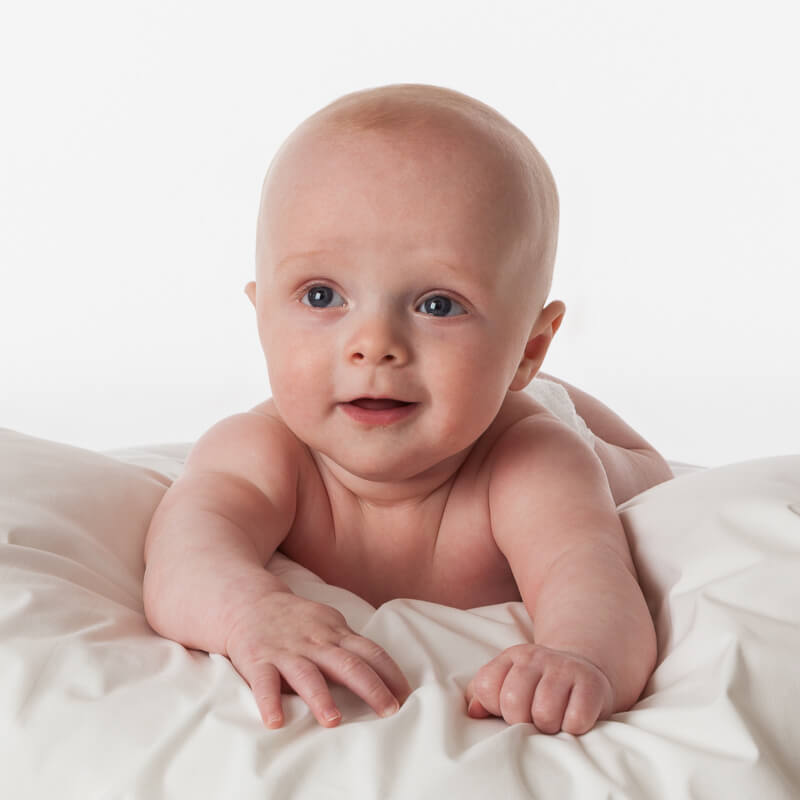 Tummy Shoot
At around 4 months
Your baby will have started to smile and will be enjoying interacting with you. Many babies of this age are happy to be on their tummies getting a new view of the world.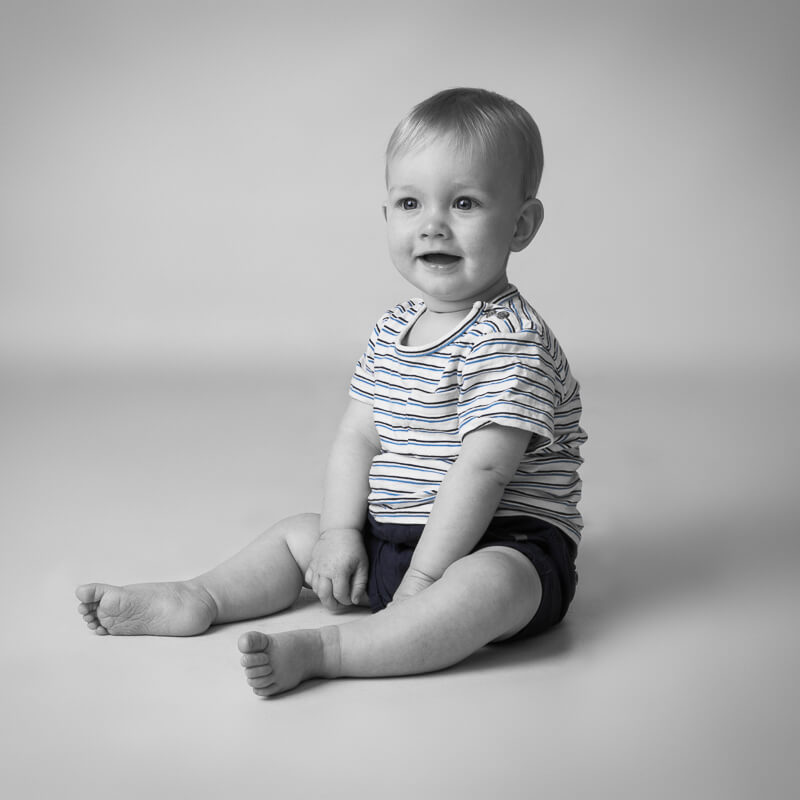 Sitting Shoot
Around 8 months
Your baby will probably be sitting without any assistance. They might be trying to move around on their tummies and they really want to explore everything.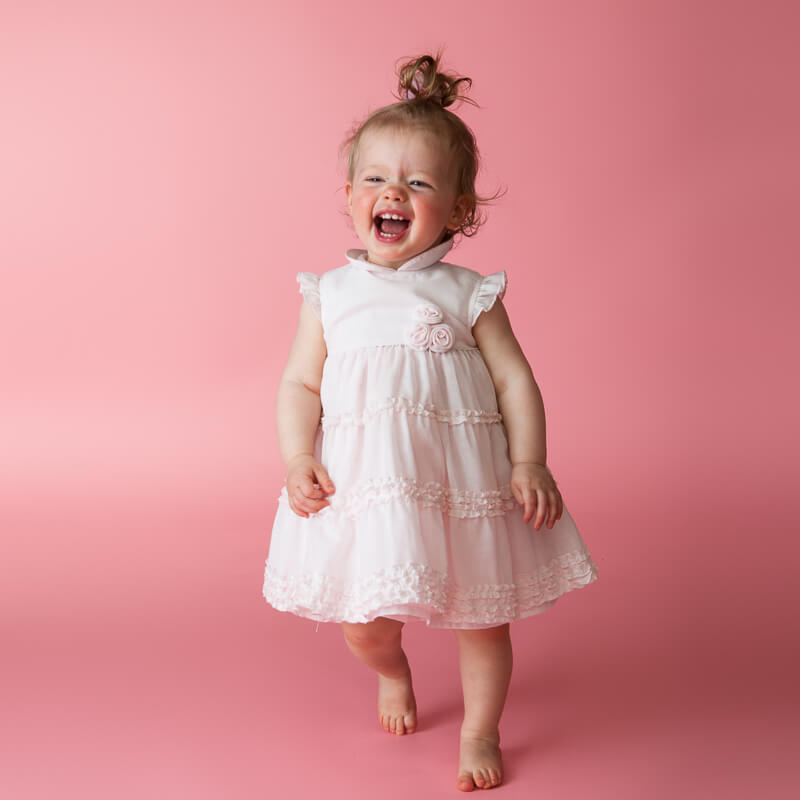 Cruising Shoot
First Birthday
Babies usually return for their third shoot shortly after their first birthday. Often they bring balloons, cards and presents to include in their photos. It's also a great time to have some photographs with other family members.
3 shoots – 3 viewing – 3 framed images
Watch Me Grow Plan – £79
Memories to value for years to come
The Studio and Your Shoot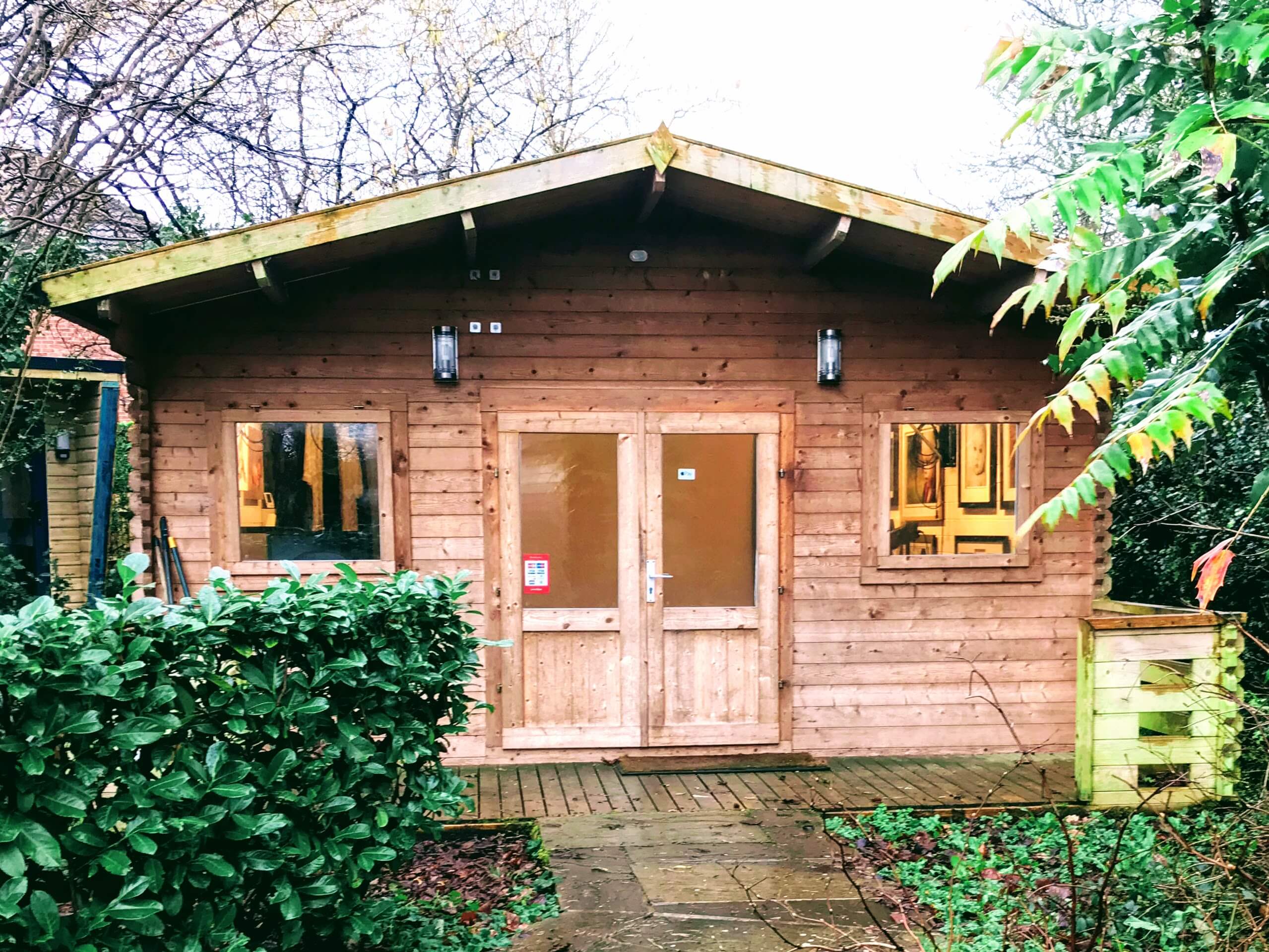 After you've arrived and got your bearings, we will spend 30-45 minutes photographing your baby. We will use many different poses with the aim of capturing a variety of expressions that truly represent your baby at this time.
About a week after your shoot, you pop back and view your images. You'll typically see them in a short video (like the one at the top of this page). Then I'll help you go through them and you can select your favourites.
Once we have a short list, you select a photograph for your Watch Me Grow frame. After that, you will have the opportunity to buy any additional photographs.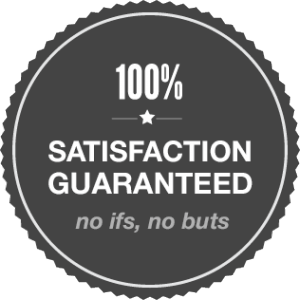 My training and extensive experience (11 years photographing hundreds of babies) will ensure that you are going to receive photographs that you love.
In fact, I will personally guarantee my work.
If you aren't completely happy, I will give you back every penny you spent! No questions asked, no hard feelings.
Book your appointment
I only have appointments for 6 babies a week, so please get in touch ASAP to avoid disappointment.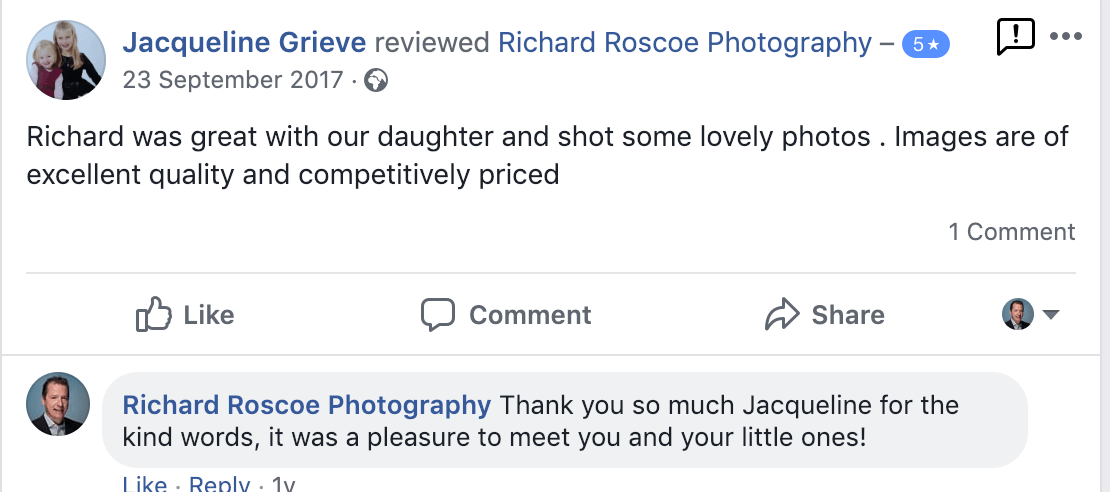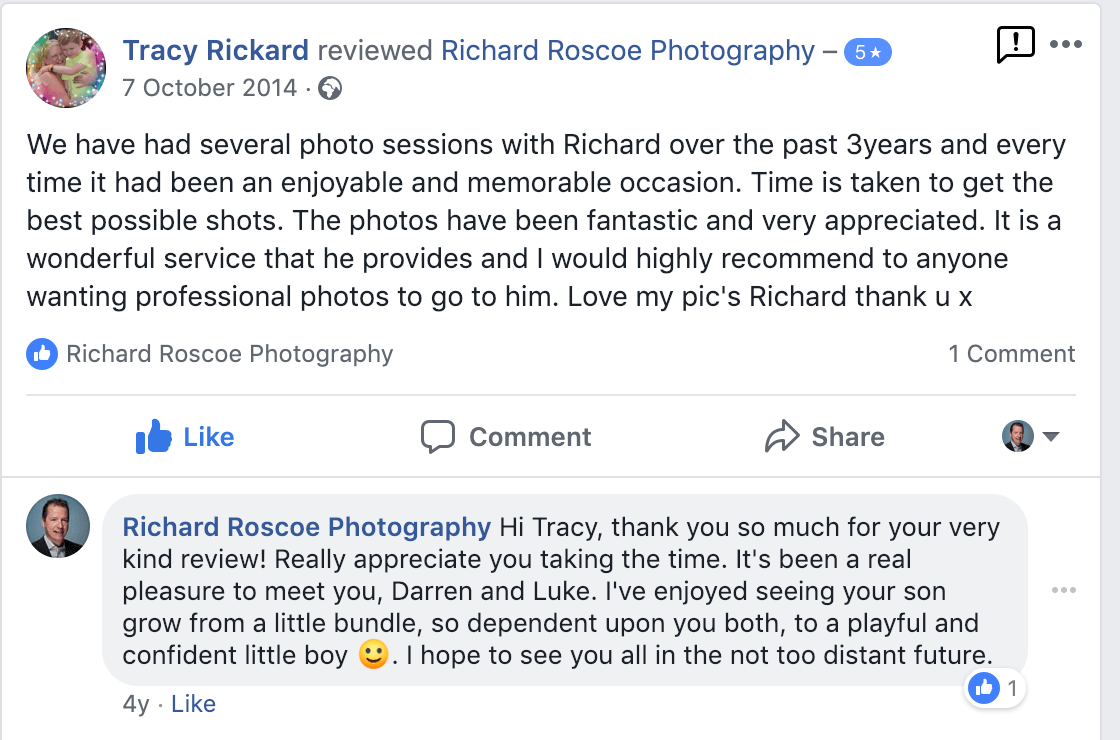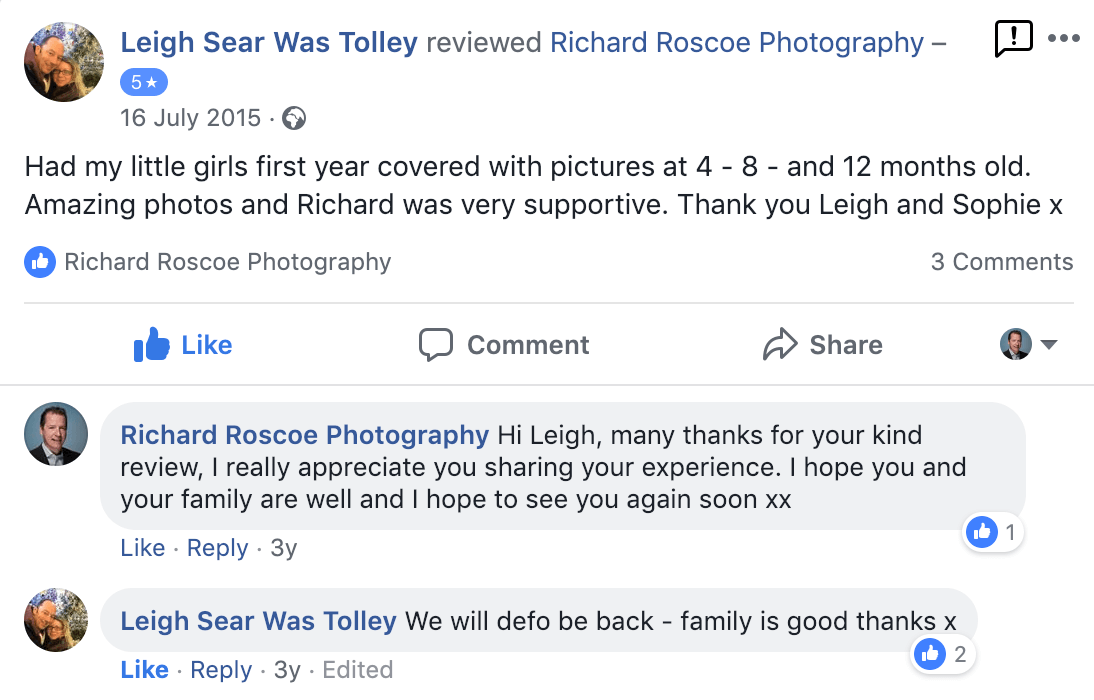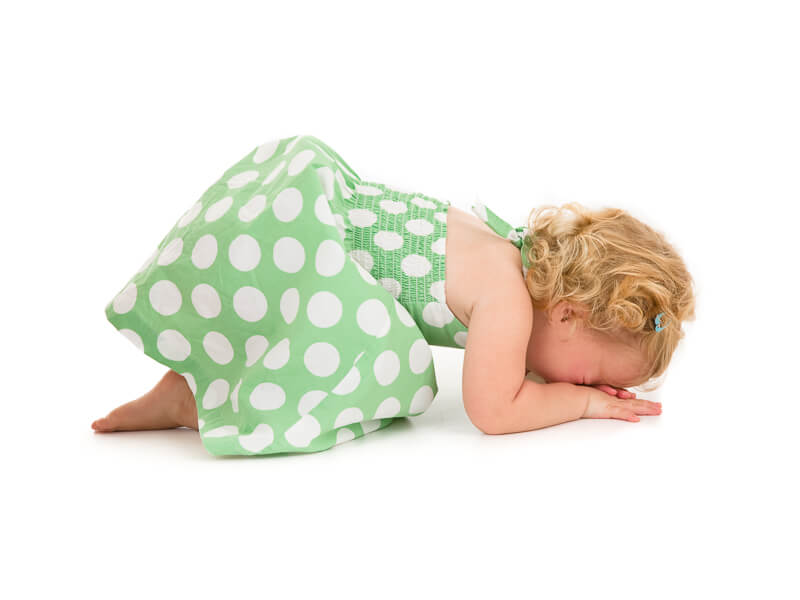 What if they aren't well?
If your baby isn't well, if they are teething, if they had a bad night or something like that, then just drop me a text or call and we can re-arrange for another date. There's no point us trying to get smiley photos when you baby is unhappy.
What if it snows?
Here in Berkhamsted, I know how dangerous it can be trying to get about in the snow. If you don't feel safe to drive then we can just re-arrange for a time after the snow has melted.