Watch Me Grow
...Your baby's first year - it happens so fast, don't miss a second ....
Your baby changes quicker than you can imagine
Your baby's first year will pass really quickly. A tiny baby in your arms now, but in twelve months time a little person with a unique character and they may even be walking!
If you miss it now, it's gone!
This is a time that none of us can ever call back, which is why it is so important not to miss this opportunity to professionally record these early days. I would like to invite you to my studio to photograph your baby's first year, starting at around 4 months old, 8 months and then finally, your child's first birthday. After each session, you select one portrait of your choice to be included in your baby's first year frame. After the third session, I will present you with your completed frame of photographs.
Joining the Baby Club costs £79

This price includes:
3 photography sessions
3 viewing and selection sessions
a beautiful frame containing 3 images, one from each of your photography sessions.
the option to buy additional products at discounted prices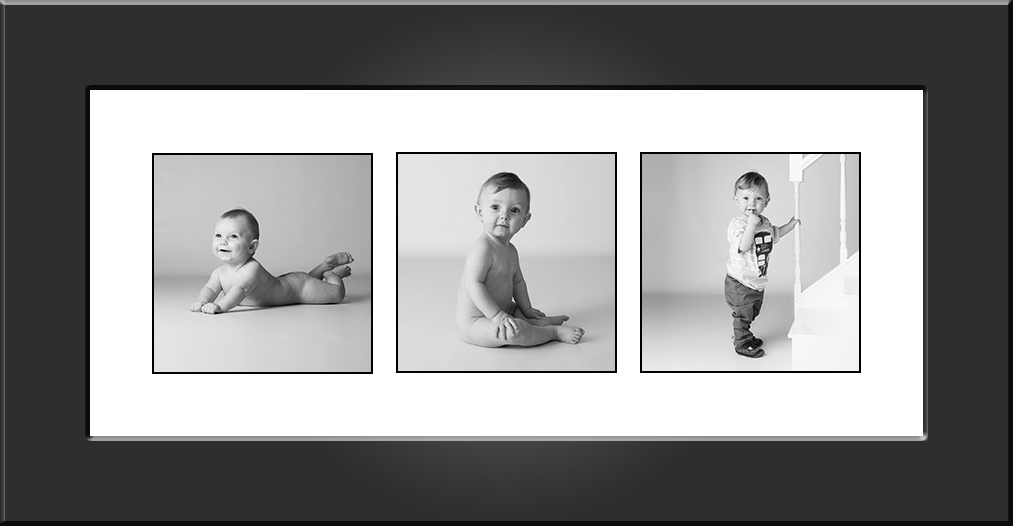 Don't wait, places are limited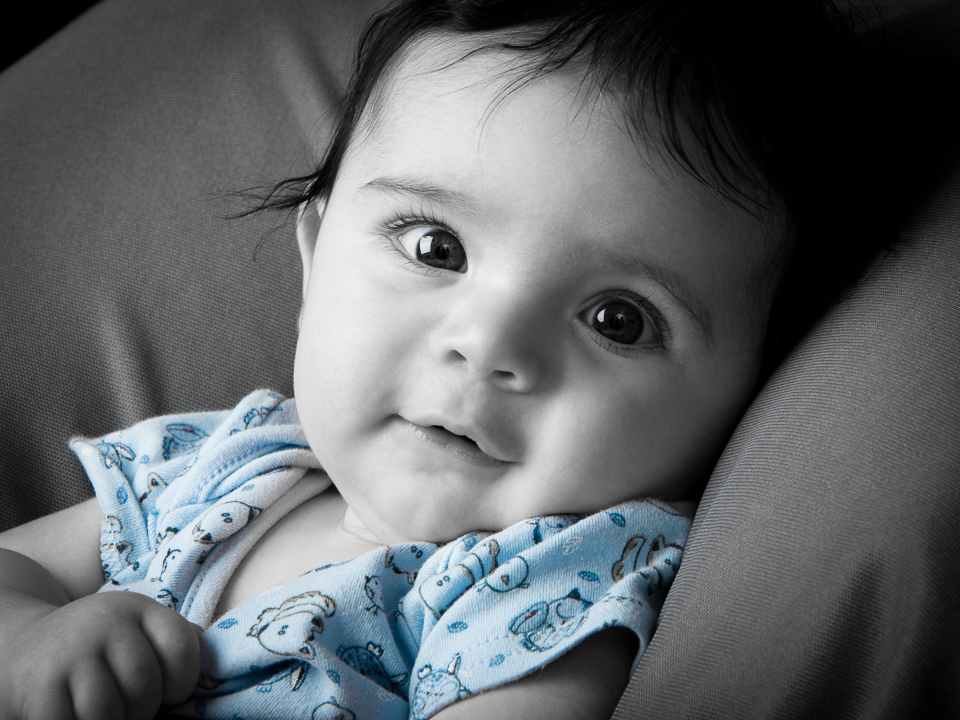 First Shoot
This is at 4 months. Your baby will have started to smile and will be enjoying interacting with you. Many babies of this age are happy to be on their tummies getting a new view of the world.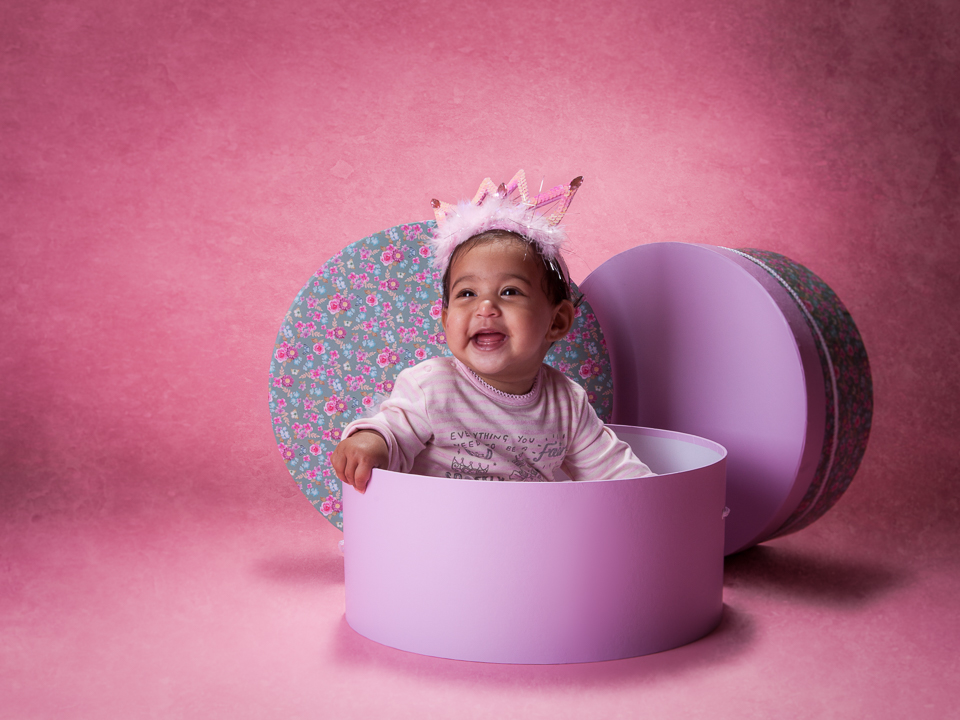 Second shoot
This is usually at 8 months when your baby will probably be sitting without any assistance. They might be trying to move around on their tummies and they really want to explore everything.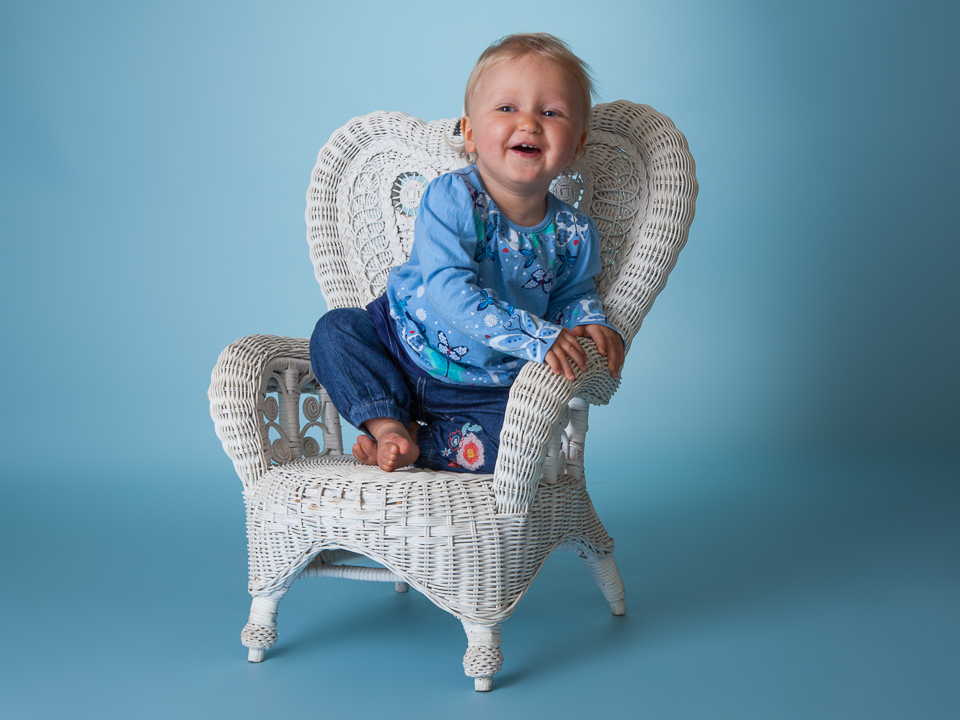 Third shoot
Babies usually return for their third shoot shortly after their first birthday. Often they bring balloons, cards and presents to include in their photos. It's also a great time to have some photographs with other family members.
Don't wait, places are limited