Family portraits
Why do we have family portraits? There are lots of reasons; they record our family at a point in time so that we can look back at them remembering how things were showing the love and relationships at that time. They emphasise to our children that they are indeed part of a strong team, their family. They can be taken to celebrate a particular event, for example, just before a daughter gets married or on the day of a Christening. They are special photographs; an investment that can be passed from one generation to the next. Being a photographer allows me to have the privillege to create these images for families and it's very rewarding to see their faces when they receive their portraits.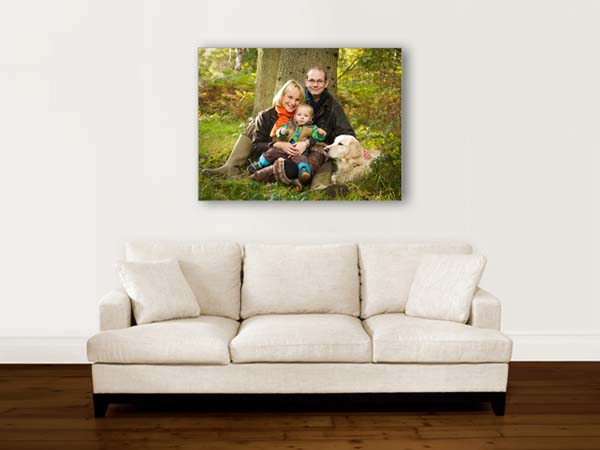 Designed for your home
You take such care making sure your home is perfect; selecting paints and wall coverings, soft furnishings, pieces of furniture and all the little details. When it comes to adding Wall Art to your home, I can help make sure it fits in perfectly by working with you on framing selections, shoot location, clothing choices and the ideal place to position your photographs.
Enjoy your session
Most of my sessions are created on location. I carefully choose locations that you can be comfortable at and also have amazing backgrounds. I like to create portraits at locations that have a special meaning or connection to my clients; parks, their own home, estates, by the canal and even around towns.
Most people don't like to be photographed. Everyone wants great portraits but they think that they are not photogenic.  So what is the secret to capturing you at your best?
Great location?
Great lighting?
Wearing clothes that you feel good in?
Working with a photographer that has more than a great camera?
It's not about the camera. Once the lighting is set, and your standing there in your carefully selected clothes at just the right time of day, it's time to create the art. Uh oh! What do you do? Your hands, your smile, are you standing or sitting right? Being photographed can be intimidating.  I put all of my energy into relating to my clients and making sure they are happy, comfortable and engaged in the process. I'm a fun, friendly, and warm person. Expect to laugh and have fun during your session. I believe everyone is beautiful and I want to capture it. I want to capture the authentic you. Just being ourselves is what's truly beautiful.
Your portrait session will become a very special memory for you. Most of my clients arrive at their sessions nervous and then tell me later how much fun they had. Having fun, feeling beautiful, and creating a work of art with the ones you love most is a special experience that everyone deserves.
Wall Art
A family portrait is more than a photo.  It is a proud statement of love, affection, and appreciation for loved ones.
I have an extensive range of the best quality frames and mounts, beautiful canvases and many other products to display your photographs at their best. Pop into the studio and you can see the range.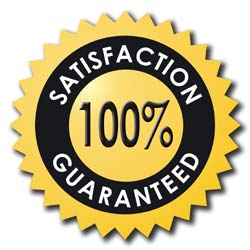 Peace of mind
I want you to feel at ease with the whole process of having your portraits created and that's why I want you to have a No Risk, No Nonsense Guarantee.
You must be thrilled (not just satisfied) with the photographs that I create for you. Love them, even cry tears of joy … if not I will give you every penny back. No questions asked and no hard feelings either.
Let me take the risks, and you can relax and enjoy the experience.
Drop me a line
Like what you read?
Let's chat about your family portraits