The Studio is now Closed and will not be taking any new customers.
Berkhamsted Photographer
Family Portraiture – Established 2008
Fun
We always want to have fun!
When everyone is having fun, we get the best expressions, we get beautiful smiles and we build lasting memories.
Love
You and your family will look back on your photographs and remember the love and emations you shared.
Guarantee
I want you to be extremely happy with your photos. If you're not 100% happy with them, then you don't pay a penny!
Mum and dad brought their two beautiful children, Dion and Etoile for a photoshoot over the weekend. The children were very well behaved, young Dion (4 months) was full of expressions! His sister Etoile said she enjoyed having a new little brother and she did appear to make the most of her cuddles with him 🙂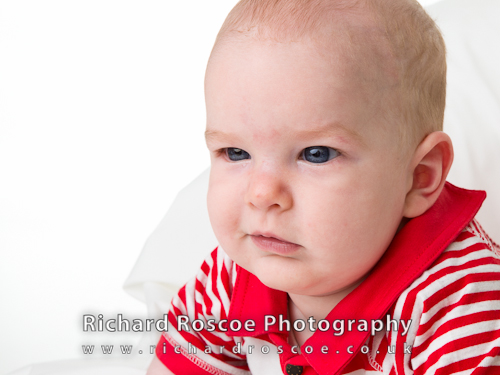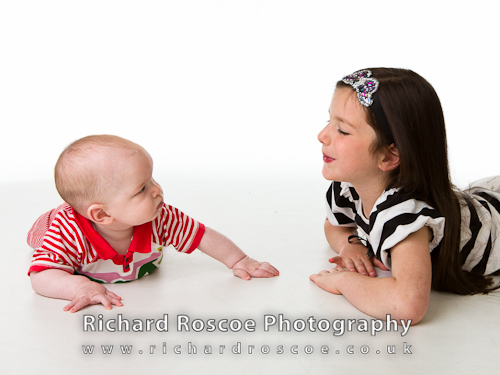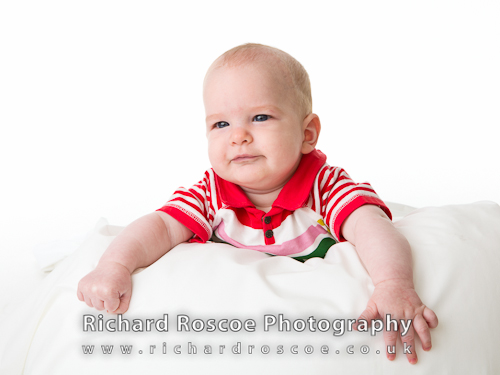 I recently had a really fun shoot with a young Ballet student, she was fun, very lively and followed my direction very accurately. Thanks go to mum for getting her ready; perfect hair and outfit! Here are a few of this little ballerina's images.
If you're interested in some Ballerina portraits please give me a call!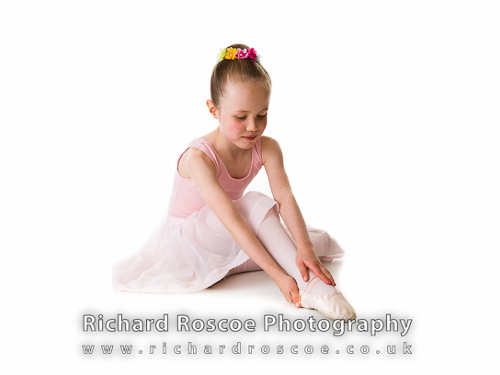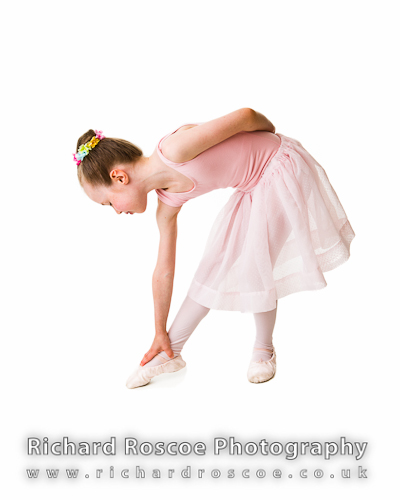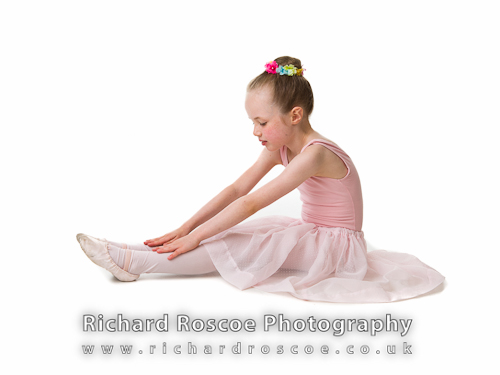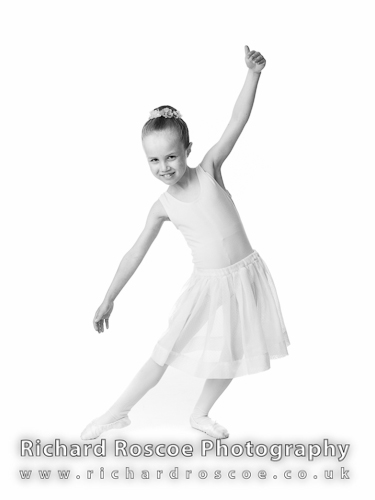 I had a busy Saturday this weekend with a viewing and a shoot – weekends are popular with my customers as I'm sure you would expect with any photography studio. On Sunday, the studio was free in the afternoon and so my wife and I took the opportunity to get a few pictures for our own walls.
Our youngest, Jamie, nearly 2, is very generous with his cuddles at the moment and we wanted to capture him and his brother engaged in a cuddle – we think they look very cute together. Jamie and William wanted to see the results of their efforts immediately and so we had a viewing of the unprocessed pictures – I use an Epson projector aimed at the back wall of the studio for viewings.