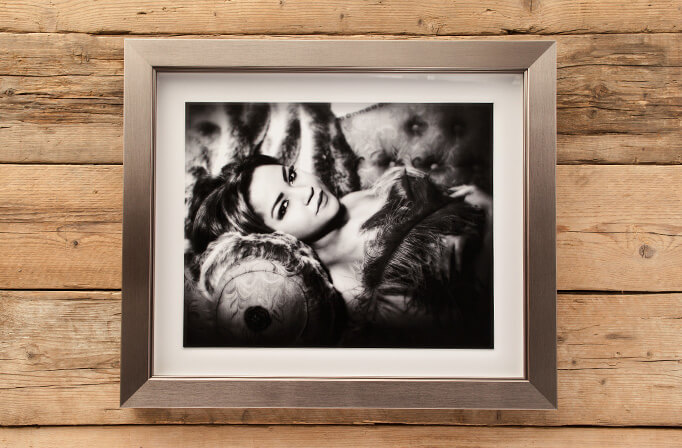 Framed Wall Portraits
Traditional and elegant
Framed wall portraits are a very popular way to present your photographs. They give you an opportunity to further express your style; you can select the frame style, colour and texture, you can also choose the detailing used in the mount to give you a truly individual product.
From £580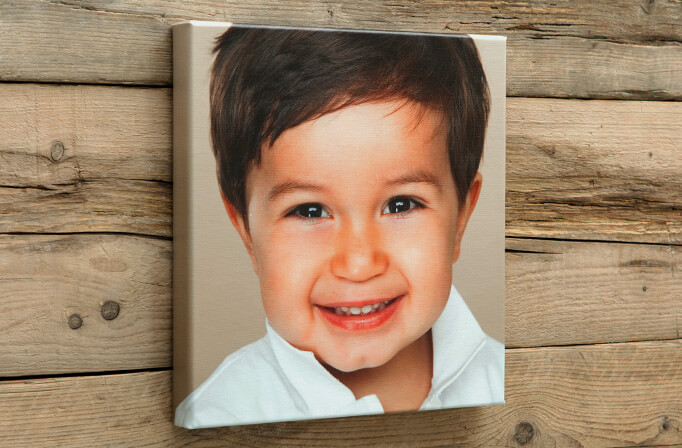 Canvas Wall Portraits
Flexible and vibrant colours
The Canvas Wall Portrait fits really well into a brightly lit room. They are made from natural materials and the texture of the canvas adds to the overall effect.
From £560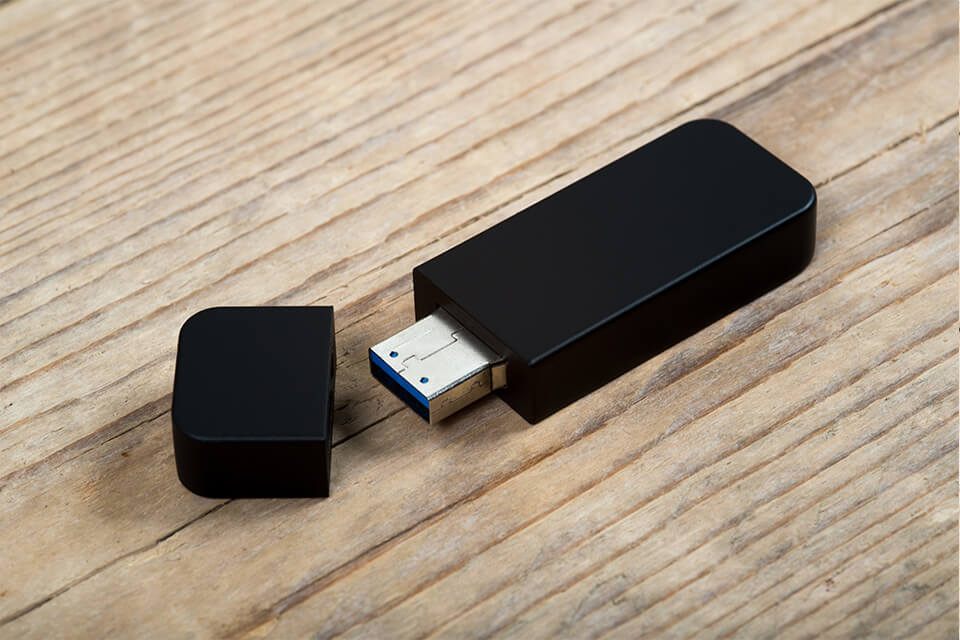 Digital Images
Why not complement your wall art with a set of digital files. You can share these with family members and even use them to make personalised family calendars, mugs etc.
From £650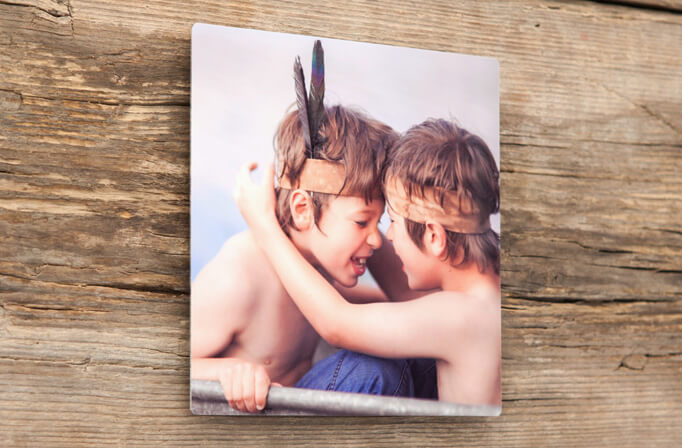 Aluminium Wall Portraits
A wall product with real impact
Aluminium wall portraits offer a contemporary way to display your photographs. This product has intense and vibrant colours that turn your images into a prominent feature of your room decor. They are durable and have a glossy finish that can be wiped clean.
From £520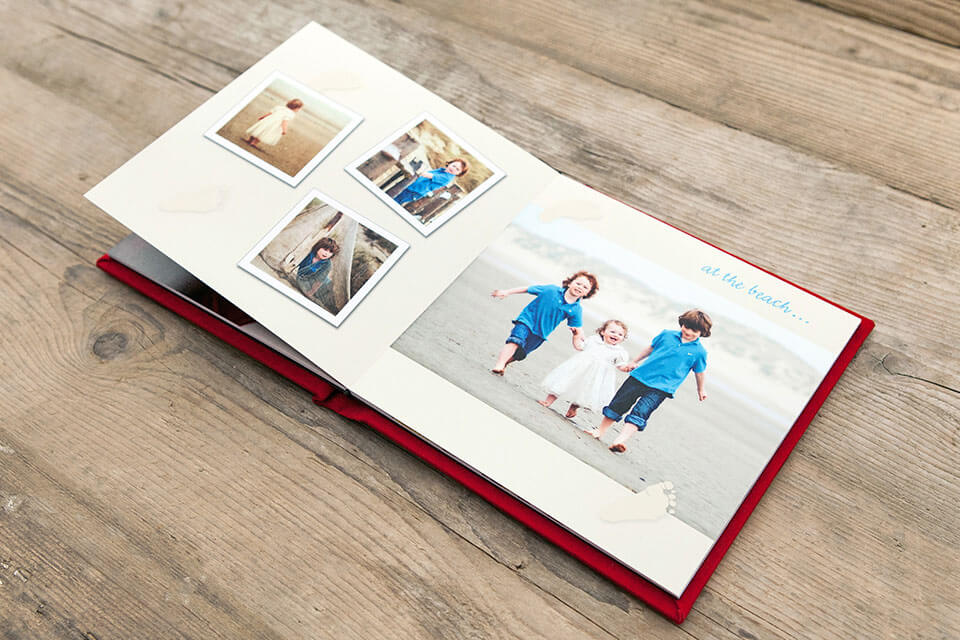 Luxury Albums
Walking down memory lane
Our Luxury Albums are the perfect way to preserve the story of your shoot for the years to come. Your wall art is complemented and extended by an album, showing even more of those special moments and emotions that bond your family together.
Albums are available in range of colours and finishes to reflect your style and personality.
From £875
Book your shoot
Let's get a date in the diary for you, have a great shoot where we create some beautiful images and lasting memories for you to display in your home