There are many job ads for positions within the photography sector. There are tons of job ads for photographic assistants and variations on that position. So what do you need to get a new job within this field?
Assistant Photographers or photographer assistants create unique imagery. Its roles include social / commercial/ government / scientific / speciality applications in larger organisation.
Their work may be internal or out with a digital or film camera or producing photos or videos.
Anthony Milner, the professional photographer, and trainer have experience in the fields of architectural, interior, fashion, and product photography.
Besides his assignments for magazines like the Vogue Grazia & Pristine House/Garden FHM and World of Interiors he has performed corporate assignments from several companies including:
Overview of the role
Providing professional service in photography utilizing common photographic knowledge and skills. – Use common photography skills such as photo-graphing p.
Photography Apprenticeship: Overview of the profession
The camera Assistant will undertake specialized work within the photography industry. They will work with digital or film cameras and become proficient with monochrome and colour printing.
These are apprenticeships of core and options with two optional occupational or job skills roles.
Assistant Photographers produce the original images and are employed in a wide range of sectors such as social, commercial, government, scientific departments, and specialist applications.
A professional photography technician might normally work in a photo finishing – business, high street minilab or inside in-house processing center.
They will be responsible for taking digital images files and the printing of Digital imagery supplied by customers. They will need to be proficient in the use of digital imaging software packages that are used within the photographic industry such as Lightroom, Photoshop, and the full Creative Suite.
Some staff working in specialist areas will be responsible for processing and printing images from photographic films using non-digital equipment.
This technician is traditionally responsible for producing still images or film-making images.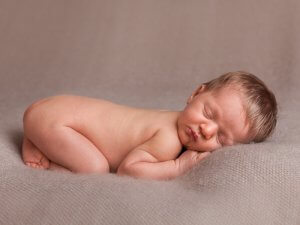 Core skills & knowledge photographic assistant: assistant photographer & photographic technician
Core Knowledge (all options possible): In addition, you must possess Core Knowledge of all subjects: camera/video editing software application.
Maintain a scanner system.
Controls Digital Workflow Image manipulation.
Add Meta data to digital photos.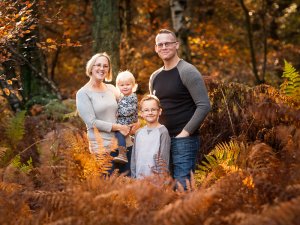 Maintenance of imaging systems.
Mocking the Digital Workflow Image manipulation and adding metadata to Digital images.
Strong work ethic, motivated, proactive, committed – reflecting about own practice.
Strong attitude – constructive thinking, motivated to succeed.
Positive attitude: positive thinking.
True honesty and integrity: true and honest.
Great self-reliance – self starter.
Self start-up, positive approach on assignments, and management of individual development.
You will need to learn about on camera mounted flash., all the technical and creative uses of photographic equipment, and gain a full technical education whilst developing your own personal style of photography.
You will learn where and how to store photographic equipment, locate a creative subject and understand the legal and copyright issues. You will become adept at image retouching, dealing with clients, you will handle enquiries and, gain an understanding of access procedures and computer security.