Last week I attended a 4 day wedding seminar where I spent time shooting a bride and groom and learning lots about the business of weddings.
Here are a few shots from the shoot at Danesfield House, a stunning country house hotel and spa.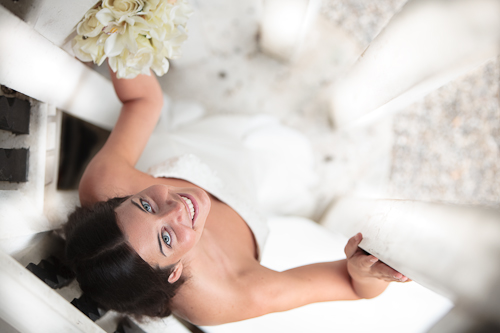 And few few more from Bisham Abbey and local church, here with Jack and Jess.
If you like the style of my work and are planning your wedding, I'd be delighted to discuss how I could help you.